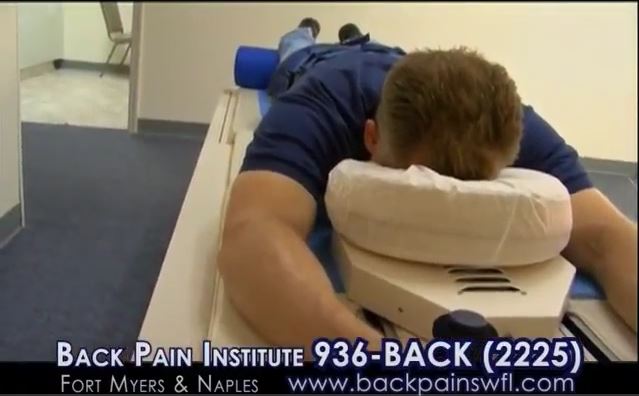 Like any business, chiropractor videos put you on the map in your community and give potential customers a way to get to know you before they even meet you!
TV commercials, infomercials and web videos are effective ways to reintroduce your chiropractic office to your community and stay top of mind. Much like "Top Docs Talk" we use a tested and proven method of interviewing your lead practitioners AND happy patients — with sincere interviews and compelling testimonials it's a winning formula!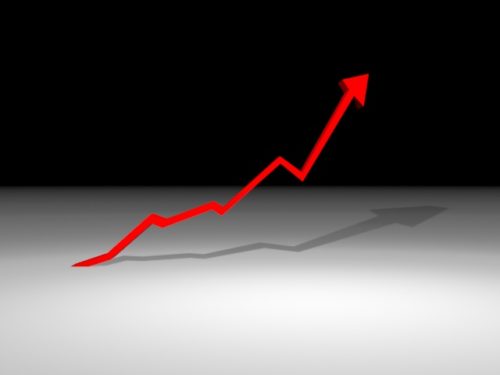 On top of providing more information about procedures that are good for the patient, informational medical videos like these chiropractor videos are also great for your bottom line!
---
Here are some examples of two 30-minute chiropractor infomercials we produced for two different chiropractic offices.
One was for a 3-location chiropractic company in Fort Myers, Florida called The Back Pain Institute and the other was for a chiropractor and wellness spa featuring its energetic and spunky owner, Dr. Mel Youngs. It was a lot of fun producing these chiropractor videos and a real pleasure working with both organizations!
Back Pain Institute of Southwest Florida
Writing a script for a 30 minute infomercial takes planning, research, and time. First, I spoke with the doctors to ascertain their business goals. What the Back Pain Institute wanted to achieve was clear: They offered a revolutionary new procedure called VAX-D which could help a lot of patients in the community and they wanted to get more phone calls and traffic from people who wanted to learn more.
Dr. Mel Youngs Chiropractic and Spa
Dr. Mel wrote a lot of her own material and we basically fed her script into the teleprompter and shot her with two cameras a couple of takes each segment to produce this infomercial. From these chiro videos intended for broadcast, we also re-edited the content to produce 15 second and 30 second TV commercials and later a pair of 25 second movie theater videos.
Are you a Chiropractor or the Marketing Director for a Chiropractor office and looking for fast, affordable web videos, television commercials and infomercials? Give us a call today at (904) 294-0803 or visit our contact page!